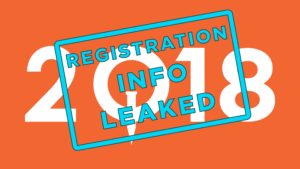 Thanks to some sleuth work over at QConForums, we now know that registration for QuakeCon will be Friday, June, 29 at 7:30 p.m.
BYOC tickets will be $75, with UAC and QDQ available as add ons. And let's not forget the swaggy swag pack that will be available as an add on as well.
Since the beginning, the LAN has been touted to be at a record-setting 5,000 seat capacity, so buy your TXU stock.
QuakeCon will officially confirm registration details Monday, June 25 as announced in their Friday tweet.
The registration link is http://registration.quakecon.org.